If you are a football fan, you cannot miss these curiosities and fun facts about Real Madrid and Liverpool. Let's discover more about these legendary teams!
Real Madrid and Liverpool fans are known for defending their teams wherever they go. It seems that these teams have a special magnetism that makes their matches the most followed internationally. In this article we will tell you some curiosities about both teams to understand why they are two of the best in the world.
To begin with, what can two amazing clubs like Real Madrid and Liverpool have in common?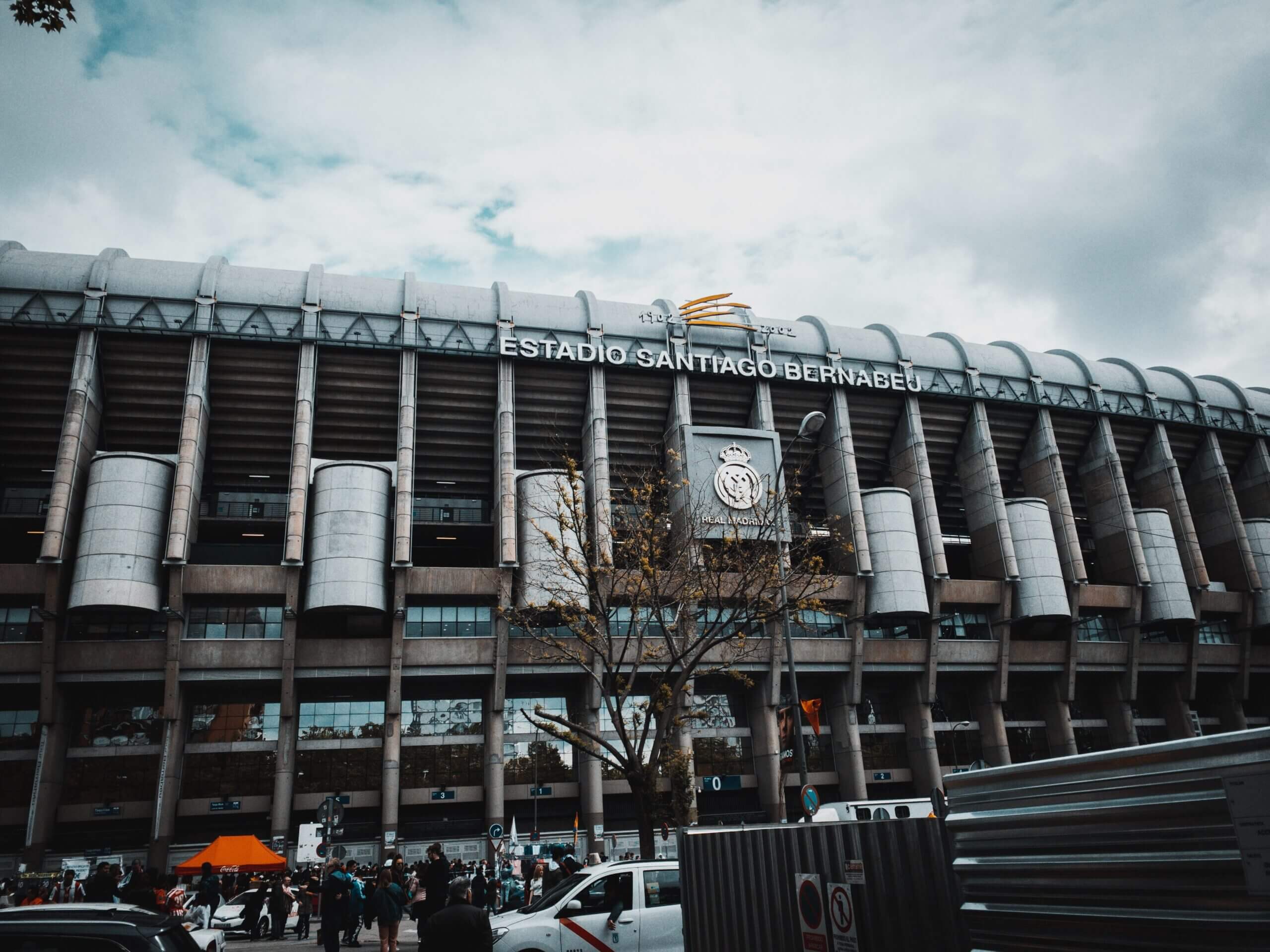 Both teams have had players who have lined out for both teams. From this list, Steve McManaman and Michael Owen stand out. In just four seasons – from 1999 to 2003 – McManaman won the hearts of Madrid fans. The most memorable moment was the goal he scored against Valencia in the final of the eighth Champions League Cup final. He won an impressive 2 European Cups, 1 European Super Cup, 1 Intercontinental Cup, 2 League titles and 1 Spanish Super Cup with Real Madrid. Michael Owen played for Liverpool from 1997 to 2004, the year in which he joined the Real Madrid squad. He was also very popular amongst the fans and scored some scintillating goals.
In the opposite order, we have Fernando Morientes, a legendary Real Madrid striker who later played for Liverpool between 2005 and 2006. But if there is one player who must be singled out, it has to be Xabi Alonso, who first played for Liverpool from 2004 to 2009 and then signed for Real Madrid until 2014. The midfielder has the honor of being the only footballer in history to have won the Champions League at both clubs.
The nicknames of the fans at both clubs are based on the team colors.  Real Madrid are called the Whites or Meringues and Liverpool are the Reds. The truth is that they are not very original nicknames, since they just used the colors of the club kits for their inspiration. Why were they going to make things complicated anyway?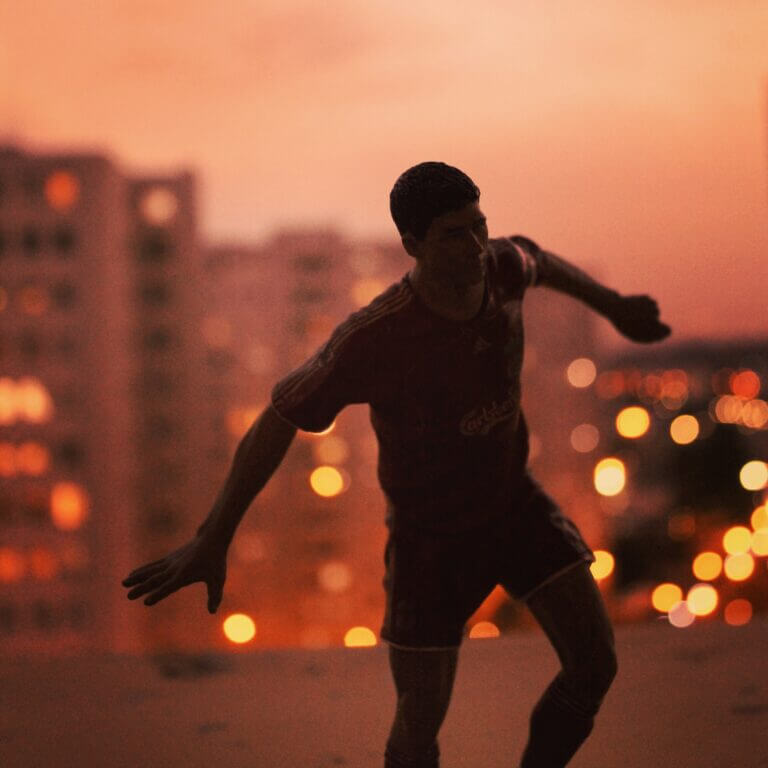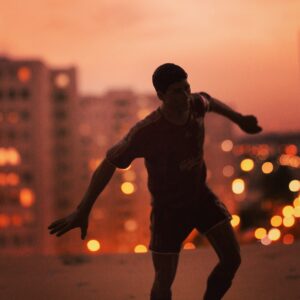 The two clubs have shared their stadiums with other local teams during part of their history. Everton F.C. also played at Liverpool's Anfield stadium between 1884 and 1892. On the other hand, the Santiago Bernabéu stadium hosted the first match of the 1996-1997 League between Atlético de Madrid and Celta de Vigo, due to an unexpected plague of caterpillars on the pitch at the Vicente Calderón, rendering it unsuitable to have the game there.
Now that we have seen what unites them, we are going to review their differences.
For example, which club is the oldest? Well, taking into account that England was the country that invented football, we must admit that Liverpool is older than Real Madrid, namely 10 years separate them. Liverpool was founded in 1892 while Real Madrid has existed since 1902.
Which team has won the most Champions League Finals? Here the balance leans towards Real Madrid, which has an extraordinary 14 Champions League Cups and crushes Liverpool, with only 6 trophies in this competition.
Which of the two clubs is richer? According to data from the 'Football Money League: Rising stars' study, carried out by Deloitte, Real Madrid surpasses Liverpool in wealth. In the previous season the Spanish club pocketed 674.6 million euros, occupying the number 2 position in the ranking of the richest clubs in the world. However, the English club is in ninth position with a noteworthy amount of 424.2 million euros.
And with regard to social media popularity, which club shines? On Instagram Liverpool has a total of 41 million followers and Real Madrid has 129 million fans. It is another great achievement from the Chamartín team!
The last relevant fact for the next Real Madrid vs. Liverpool match is that Real Madrid has beaten the English team on more occasions. Of the 9 games in which they have met, Real Madrid have won 5 times, while Liverpool have beaten Real 3 times. There has only been one draw. What will happen on March 15th next? We are all awaiting in anticipation!